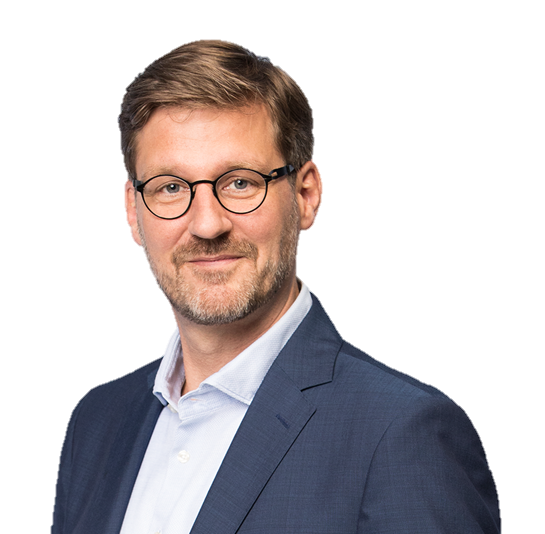 Dr. Peter Remmen has been practicing as a lawyer since 2000. He has many years of both local and international experience as a legal advisor. He worked for the international law firm Clifford Chance for several years.
He advises international groups of companies and medium-sized companies, in particular (also) in the automotive, the bicycle and the luxury goods industry, inter alia in corporate and commercial law matters. Furthermore, he develops modern strategies for (online) brand protection and the protection of other IP-rights and the enforcement of such rights.
He is a cooperation partner in an online brand protection model with the working title "360° Online Brand Protection" which he has co-designed. Within this cooperation, Dr. Peter Remmen is responsible for the legal enforcement.
Dr. Peter Remmen's doctoral thesis on "Transfer Prices in the German Stock Corporation Act and the Limited Liability Act" was supported by a scholarship from the "Arbeitskreis Wirtschaft und Recht" (Working Group of Commerce and Law).
He also has a university teaching position at the DHBW Mannheim (Duale Hochschule Baden-Württemberg) since 2010.
Lawyer and Certified Employment Law Specialist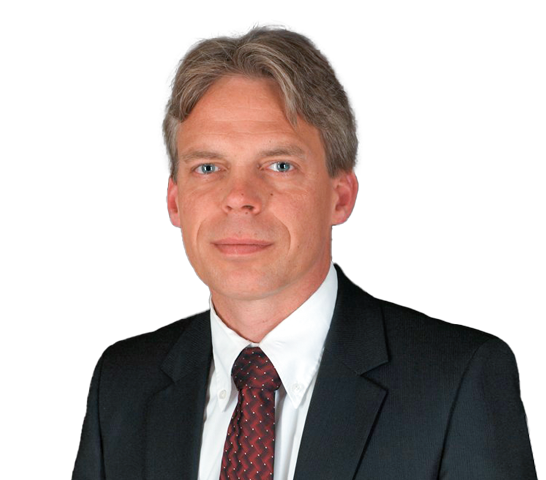 Carsten Langens is an attorney and certified employment law specialist. He started his career as a lawyer in 1997. He has many years of practical experience in advising and representing medium-sized companies, their shareholders, managers and directors, and private individuals.
He advises in particular on labour and service contract law, commercial law, corporate law, contract law for work and labour, inheritance law, and real estate and property law. He has particular experience in litigation, which he also applies to achieve out-of-court settlements.
For many years Carsten Langens was a member of the executive board of a non-profit company with over 80 employees. Therefore, he attaches special importance to overcoming problems in corporate settings and the challenges of business life.
Lawyers in independent office partnership with Dr. Peter Remmen
Lawyer in independent office partnership with Dr. Peter Remmen
Thomas Weber has been practicing as an attorney since 1977. He was a partner in the international law firm Clifford Chance and its respective national predecessors from 1981 until 2011.
Thomas Weber primarily advises in the legal fields of non-technical industrial property rights, press law, competition law, internet law and sports and gambling law. He advises both local and international companies.
Thomas Weber is a member of inter alia the German Association for Intellectual Property and Copyright Law (GRUR) and the Expert Committee for Trademark and Competition Law.